Residential Lawn Care Services
Get On Our List NOW for Greeley Lawn Care & Yard Clean-Up
Serving Greeley, Windsor, Loveland, Fort Collins and Northern Colorado.

Grass Cutting
Mowing, trimming, edging, weed control. Xeriscaping services.

Spring Clean Ups
Beautify your yard. We'll do the work for you.

Fall Clean Ups
We remove leaves, branches, everything.

Fertilization
We'll take care of this for you, efficiently and quickly.

Pressure Wash
Home exterior; trailer, car, boat, etc. We do maintenance.

Sprinkler Repairs
Main line repairs; drip line installations; add ons; repairs: leaking systems. Sprinkler blow-outs.

Snow Removal
Parking lots, drive-ways, patios, sidewalks.

Fastest Work
We're fast but thorough.

Affordable
Very affordable pricing.

Reliable
You really can count on us.

Your Lawn/Our Lawn
You'll be proud!
Best Greeley lawn care company! So affordable, too. They stay until the job is done to your satisfaction. Josh really cares a LOT about your yard and takes care of it as though it's his.
Josh takes care of our yard and landscaping like no one we've ever had before. Great work, great prices, great guy!
I've been using Royal J's Services for 2 years now and I'm so glad! They are the best home and lawn care services in northern Colorado! Josh and team work very hard. Always on time.
We love spending time in our front and back yard now that we have Royal J's taking care of them. Really the best lawn care in Greeley!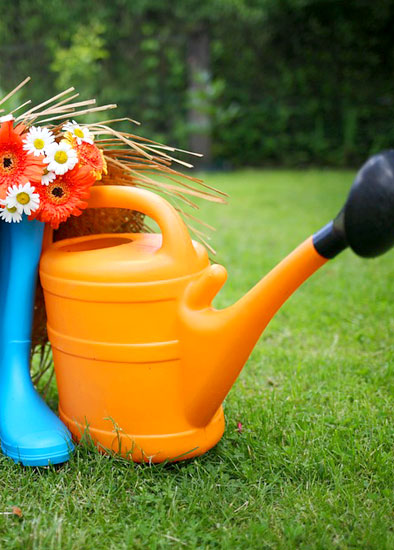 I stand by my work. I don't leave until the job is done thoroughly and you're completely satisfied. If something's not to your liking, I'll come back and take care of it.
Grass cutting, edging, clean-up after windstorms, tree-trimming, haul away branches, add mulch or bark, stain or paint fencing, planting shrubs and trees, weed-eating, aerating, power-raking. 
Power-washing away ashes from the Cameron Peak fire, fall-clean-up, leaf removal. 
Depending on what you need done, we can usually start either within a day or two. Call us for ore information!